On May 13, Nalinda llangakoon, chairman of Sri Lanka Ceylon Electricity Bureau, and his four companions visited People Electrical Appliance Group for inspection and exchange. Daniel NG, vice president of sales of People's Electric Appliances Group Import and Export Company, warm hospitality.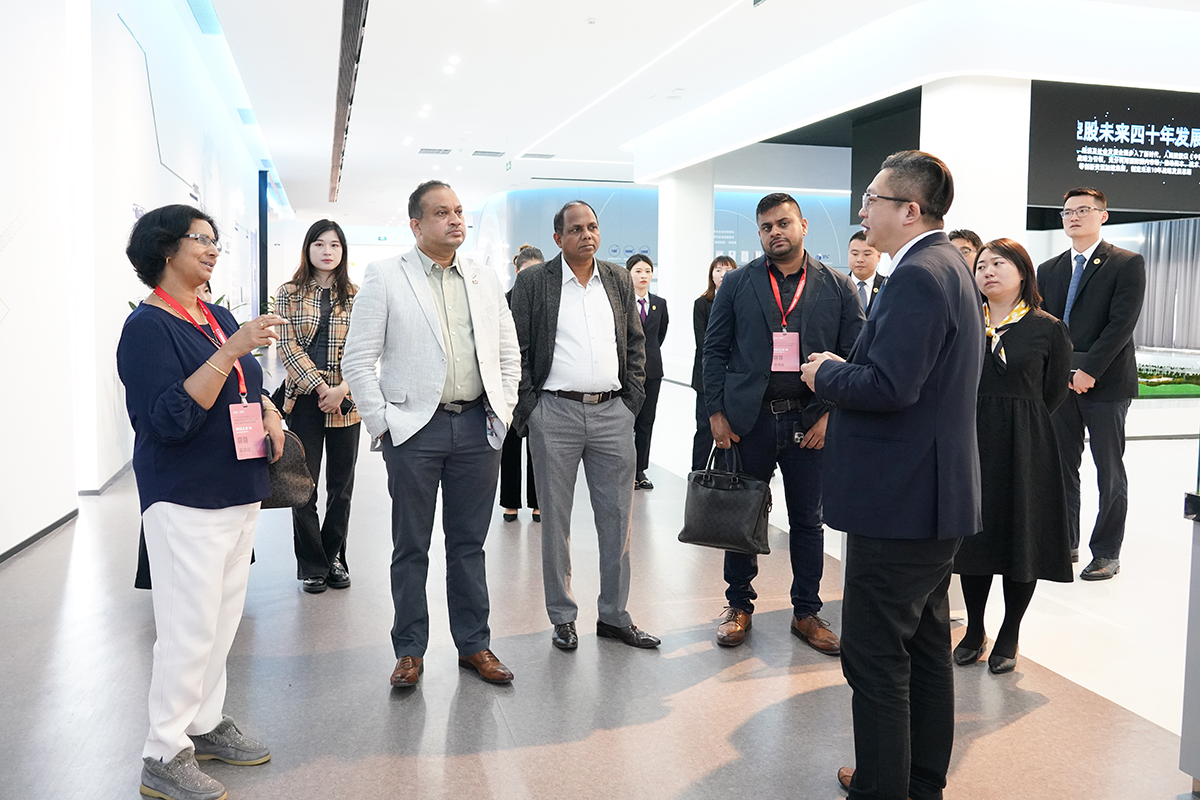 Nalinda llangakoon and his party visited the 5.0 Innovation Experience Center and Smart Workshop of the High-tech Headquarters Industrial Park of People Electrical Appliance Group. During the investigation, Daniel NG introduced to Nalinda llangakoon the development history, industrial layout and technical advantages of People Electrical in detail. He said that People Electrical focuses on the development of high-efficiency, reliable, and technology-intensive high-voltage and low-voltage smart appliances, smart complete sets, ultra-high-voltage transformers, smart homes, and green energy. With the advantages of the whole industry chain, it provides comprehensive system solutions for smart grid, smart manufacturing, smart building, industrial system, smart fire protection, new energy and other industries. At present, People Electrical Appliance is seizing the opportunity of energy reform, vigorously deploying emerging fields such as "new infrastructure" and "new energy", and has formed a series of supporting products, which are rapidly occupying relevant market shares. At the same time, give full play to its own technical advantages, and put into operation cooperative power projects with Vietnam, Thailand, Qatar and other countries in the form of EPC general contract operation and service.
Nalinda llangakoon highly affirmed the achievements of People Electrical Appliance, and inquired carefully about the information on new energy-related products. He said that Sri Lanka's power system is evolving towards a clean and low-carbon new power system, and invited People Electrical to participate in the transformation and upgrading of Sri Lanka's power system.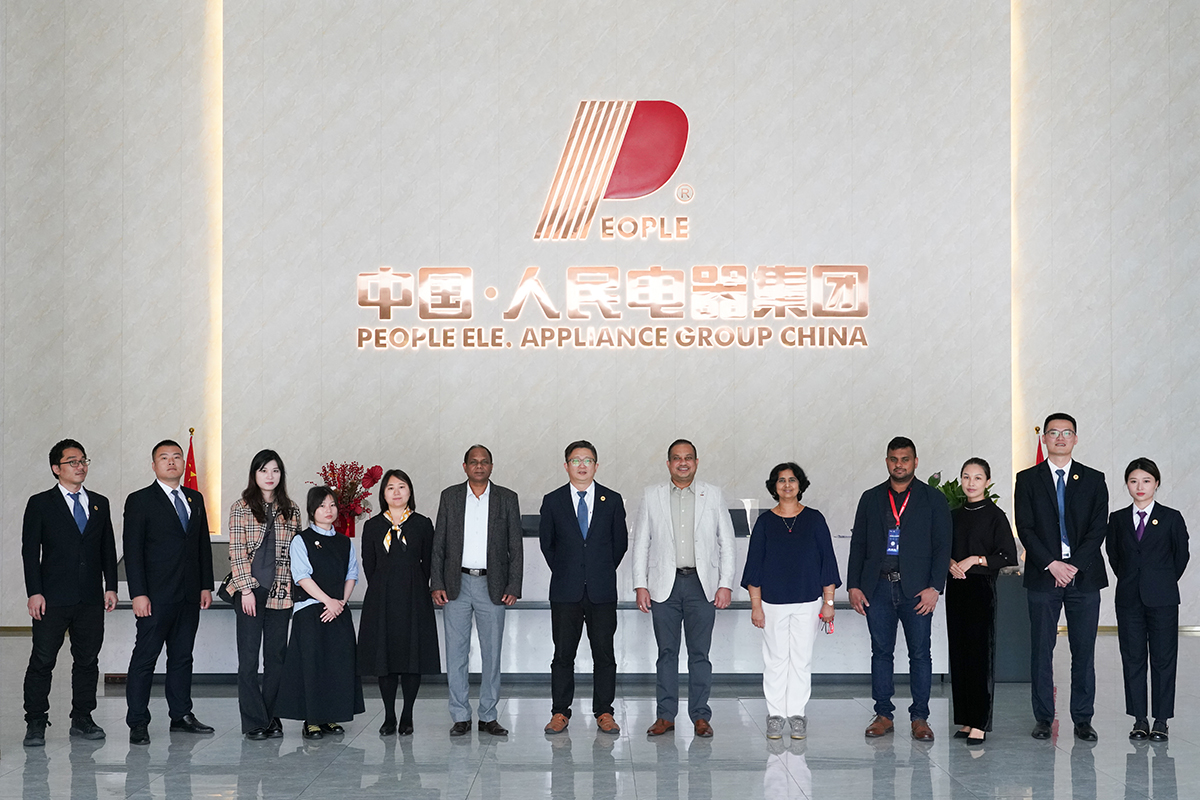 The person in charge of the Lanka Power Company and members of the Sri Lanka Lighting Engineering Committee accompanied the inspection.