The 133rd China Import and Export Fair (Canton Fair) will be held in Guangzhou, Guangdong from April 15 to May 5 this year. The Canton Fair, known as "China's No. 1 Exhibition", complies with the development needs of the times, and adds new exhibition themes such as intelligent manufacturing, new energy, and smart life to this exhibition. Increase, the fourth phase of the exhibition hall will be used for the first time, the exhibition area will be expanded to 1.5 million square meters, and the scale will hit a new high. People Electric will participate in the exhibition with many high-quality products and system solutions. At that time, we sincerely invite you to visit A10-12 B8-10, Hall 13.2, Area B, People Electric.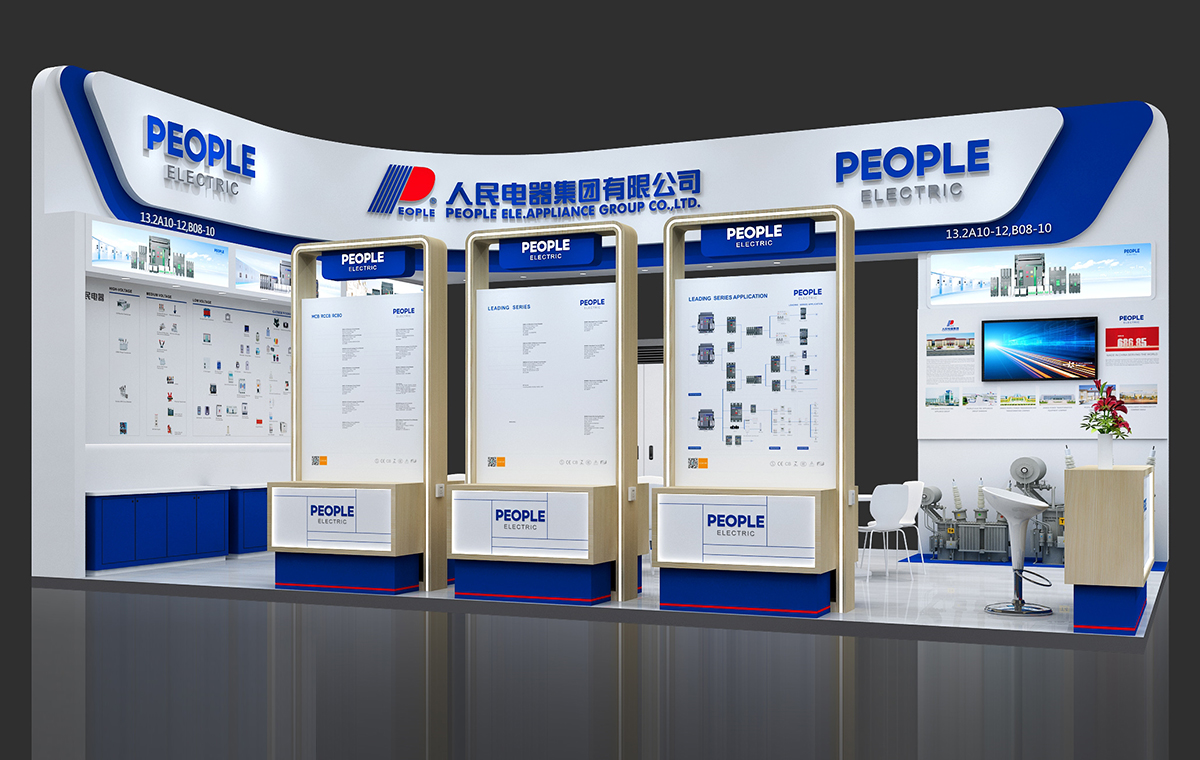 Leading Series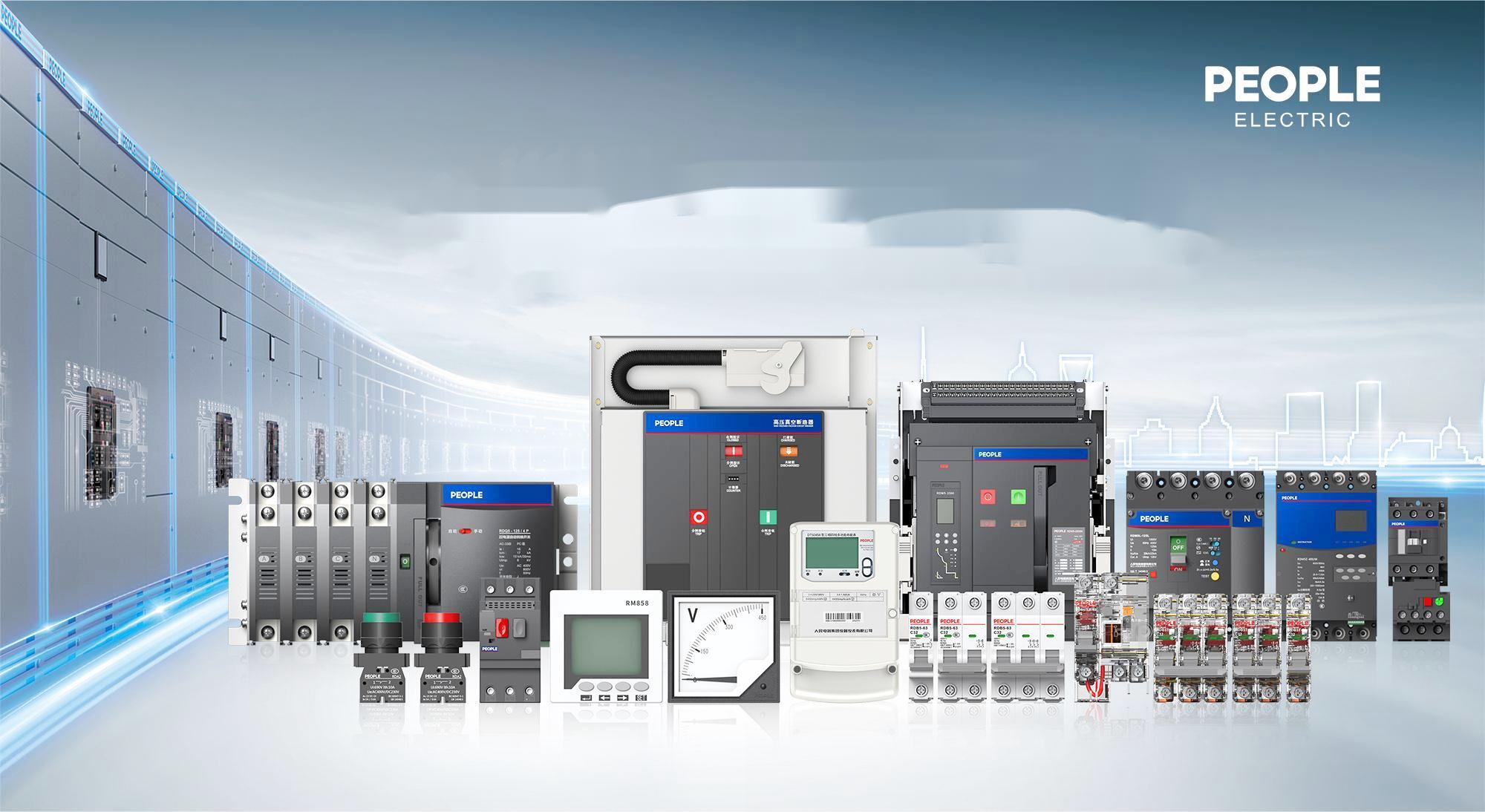 Innovative technology, leading the power. Yingling series products are high-quality low-voltage electrical appliances with the core cultural characteristics of People's Electrical Appliances and independent intellectual property rights. With the advantages of high performance, high reliability, more beautiful appearance, and easy operation, it meets the requirements of low-voltage electrical products in industries such as electric power, construction, energy, and machinery supporting industries and their market segments.
Optical storage and charging integrated system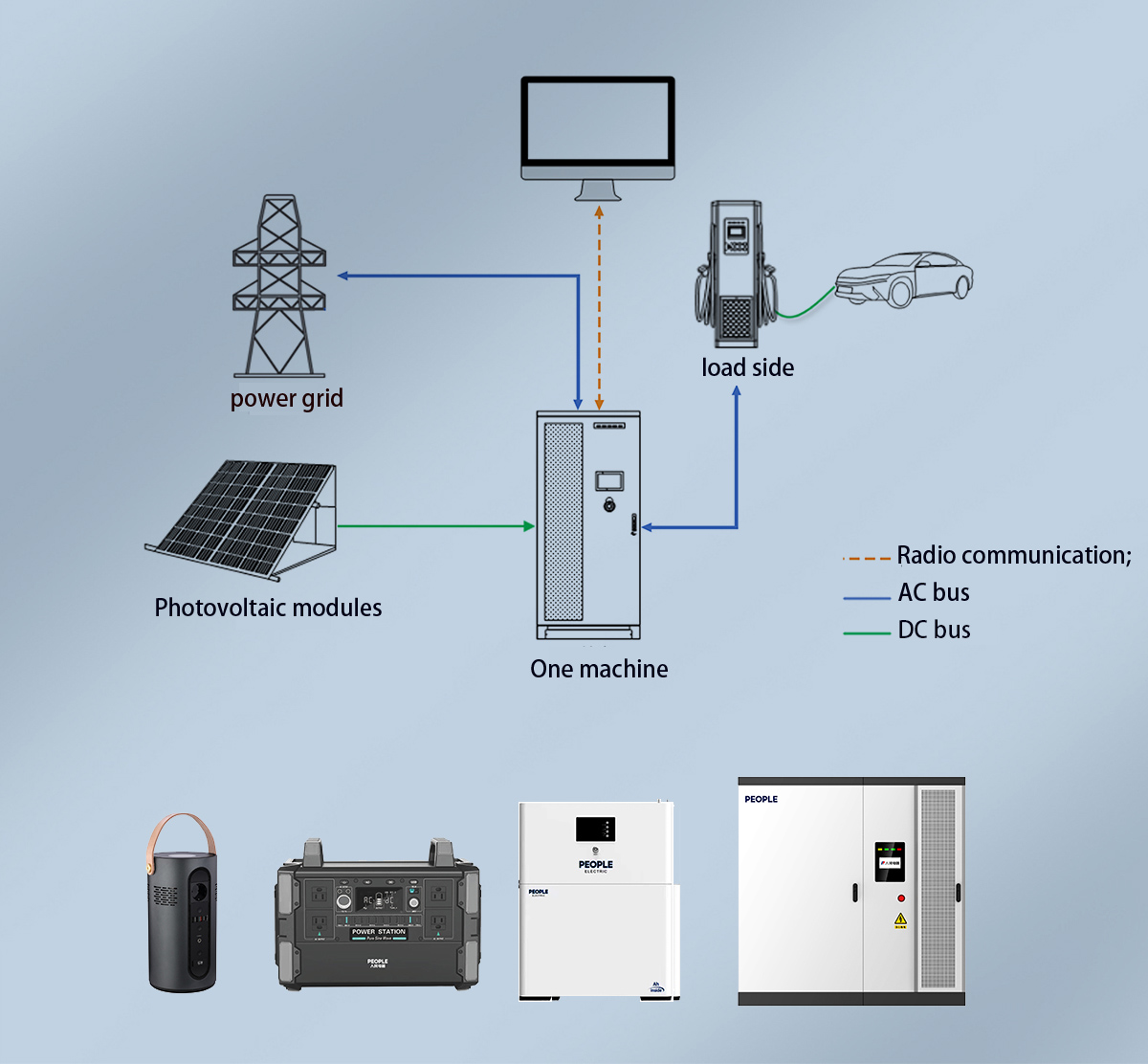 The solar-storage charging energy quality all-in-one machine can adapt to a variety of batteries to achieve different charging and discharging strategies. Its communication methods include RS485, CAN, Ethernet, etc., and supports multiple working modes such as grid-connected mode and off-grid mode. It has an off-grid independent inverter function to ensure the power supply of important loads. Photovoltaic energy storage integrated machine can be applied in a variety of scenarios, and can be used with diesel generators to form a photovoltaic storage and diesel micro-grid system, and can also be used as emergency power supply and backup power.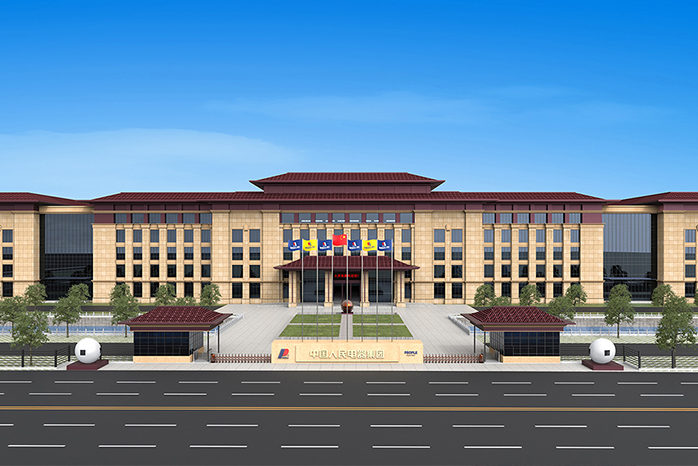 People's Electrical Appliances Group is one of China's top 500 companies and the world's top 500 machinery companies. Its brand value is as high as 68.685 billion yuan, and it is the most valuable brand in China's industrial field. Guided by "Manufacturing 5.0", People's Electrical Appliances keeps abreast of international industrial electrical appliances' new technologies and new process trends, deepens the development of the smart core of the electrical sector, optimizes the layout of innovation, and develops cutting-edge electrical products with independent intellectual property rights. People Electrical Appliances is a system solution provider for the entire industry chain of global smart power equipment. Storage, transmission, transformation, distribution, sales and use of the whole industry chain advantages, providing comprehensive system solutions for smart grid, smart manufacturing, smart buildings, industrial systems, smart fire protection, new energy and other industries. Realize the intelligent transformation and upgrading of the manufacturing industry, highlight the intelligent manufacturing of a big country, and create a world brand with a national brand!